Do you know a Japanese female singer named Ado?
When she was in elementary school, she became interested in VOCALOID songs, and it seems that she began to be interested in singers who are active without showing their faces on Nico Nico Douga.
In January 2017, she tried her hand at uploading her singing voice online for the first time.
The song was made by someone else, and the vocals were sung by a vocaloid called HATSUNE MIKU.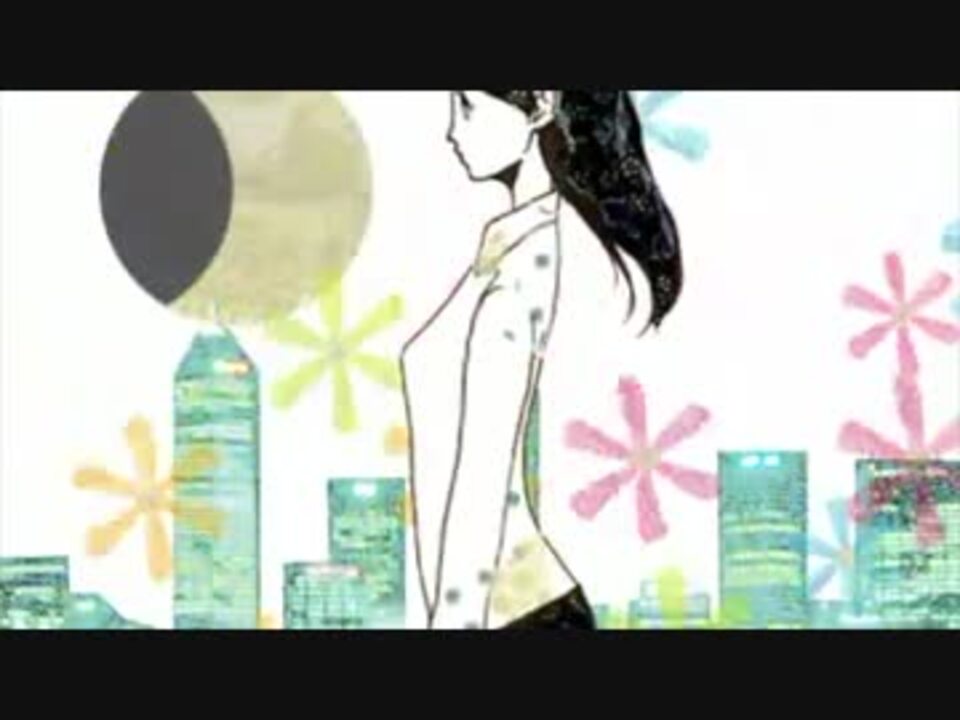 【初投稿】君の体温 歌ってみた【Adovance】
【初投稿】君の体温 歌ってみた【Adovance】 初めまして…Adoです…遂に…夢だった歌ってみたの投稿です…正直怖いです…目指すは超パーティー出演で...
The song that made her explosively famous in Japan is the song "Useewa".
Japanese companies have an unspoken custom of listening to and obeying seniors.
Also, Japanese people rarely express their dissatisfaction directly to the other person, and many of them tend not to express their dissatisfaction directly.
This song is a song that expresses the dissatisfaction that many Japanese people have in their hearts with violent lyrics and powerful singing voice. ("Usseewa" means "shut up!")
Her singing voice sounds like she has many different personalities.
Sometimes mysterious, sometimes demonic, sometimes it sounds like a goddess singing voice.
Among her songs, there is a song titled "Gira Gira". This song is a perfect example of the versatility of her voice. She sings with multiple voices.
Interestingly, she did not belong to a major talent agency or attend expensive voice lessons, and became famous by recording alone in her room and uploading it to the Internet by herself.
Even if it's not as much as her, there are people who like to sing, sing their favorite songs, record them, upload them to the Internet, and earn some money a month just by doing that.
She herself never expected to become so famous, she said in her own radio broadcast.Maybe it wasn't shyness or humility, he really thought so.
Thanks to the Internet, Youtube, and SNS, many people have continued to post many works on the Internet square. For that reason, countless works are sleeping in the square.
An anonymous but excellent work will surely catch someone's eye if it is uploaded to the Internet, and will be spread more or less.The important thing is to create, upload and keep going.
She also said in her first post, "I'm honestly scared." Maybe it was because she uploaded it and no one responded, or because she was afraid that she would be abused for singing poorly.